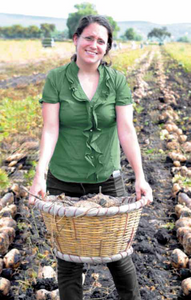 Our Story
Founded in 2015 by Melissa and Xin, a husband & wife team that were introduced to jícama while vacationing in Mexico.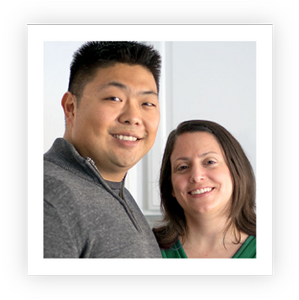 It was cut up into sticks and served with chili & lime seasoning and it was delicious! We offer fresh jicama slices into tortillas shapes for the perfect taco, and we cut jicama into sticks and paired it with seasonings like Cilantro Lime or Chili Lime seasonings which was how we were first introduced to Jicama.
Join us in spreading the Jica-mania!